PPC (Pay Per Click)

PPC Google Advertising
⭐⭐⭐⭐⭐
At Search Creative we offer professional, cost effective PPC campaigns. Our per click service is designed to significantly increase business enquiries quickly and whilst increasing your conversions, profit and brand awareness.
We have a team who are highly experienced in running successful pay per click campaigns for our customers. Our team have analytical skills and in-depth knowledge of how the Google ppc platform works. We will work closely with you to ensure your campaign is highly effective, profitable and worth your investment.
Benefits Of PPC Marketing:
You only pay when an interested person clicks
Set your budget to control costs
Results show quickly
Generate more enquiries
Target the consumer with specific ads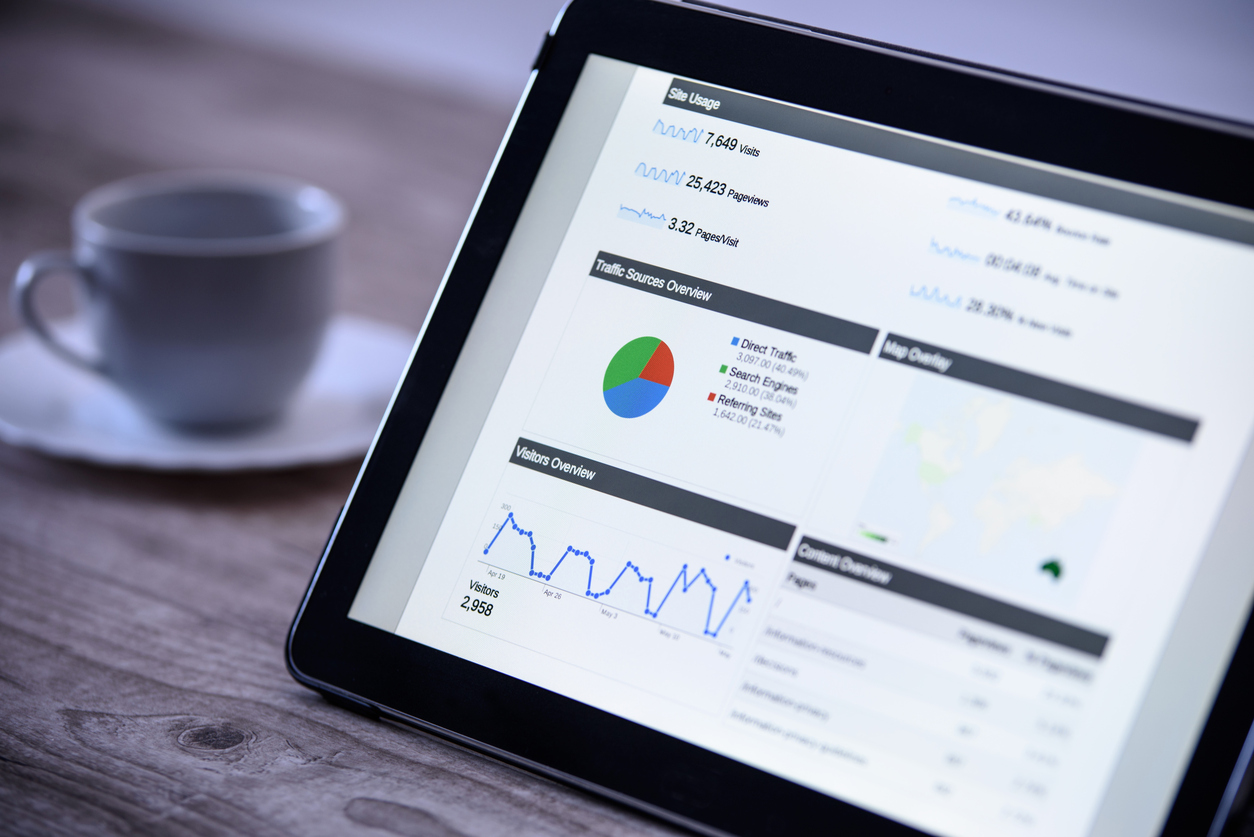 Questions about getting started? Drop us a line to find out more!
If you would like further information on our  services please contact us today.
Are you considering us for your next project?

Contact us today and we will be happy to discuss your requirements with you.
Pages:
• Home
• PPC
• SEO
• Social Media
• Web Design
• Contact Us
Links:
• Blog
• Privacy Policy
• Terms Of Business
Business Information:
Phone: 01202 862360
Free Phone: 0800 612 2950
Email: info@search-creative.co.uk
Address: Search Creative, 9 Nimrod Way, Ferndown BH21 7UH